Expanding the Tent: Young Adult Leadership and Co-Responsibility in the Catholic Church
For leaders of the Church, young adults are top of mind in nearly every sector — it is a matter of deep concern for bishops and pastors, as well religious brothers and sisters, and leaders of Catholic organizations. Of all the issues facing the Church, young adult leadership is one of the few that is galvanizing, that unites Catholics across divides. As we consider the future of the Church, there is concern for the pipeline of leadership, for formation of emerging lay leaders to serve in critical roles. There is concern for recruitment and retention, specifically of young adults to leadership positions, and for developing a culture that has a diversity of thought, representation, and action. Young adults are not an addendum to the leadership of the Church — they must be afforded a central role. 
Cardinals and Archbishops
Cardinal Blase J. Cupich
Archdiocese of Chicago
Cardinal Wilton Gregory
Archdiocese of Washington
Cardinal Seán O'Malley, OFM Cap.
Archdiocese of Boston
Cardinal Christophe Pierre
Apostolic Nunciature
Cardinal Joseph W. Tobin, CSsR
Archdiocese of Newark
Catholic Higher Education
Rev. Peter M. Donohue, OSA
President, Villanova University
Rev. Michael Garanzini, SJ
Association of Jesuit Colleges and Universities (AJCU)
Rev. Dennis Holtschneider, CM
Association of Catholic Colleges and Universities (ACCU)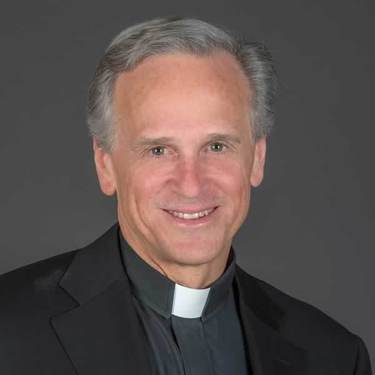 Rev. John Jenkins, CSC
President, University of Notre Dame
Rev. Juan Molina
Mexican American Catholic College
National Catholic Organizations
Sister Mary Bendyna, OP
Council of Major Superiors of Women Religious (CMSWR)
Sean Callahan
Catholic Relief Services (CRS)
Rev. Frank Donio, SAC
Conference of Major Superiors of Men (CMSM)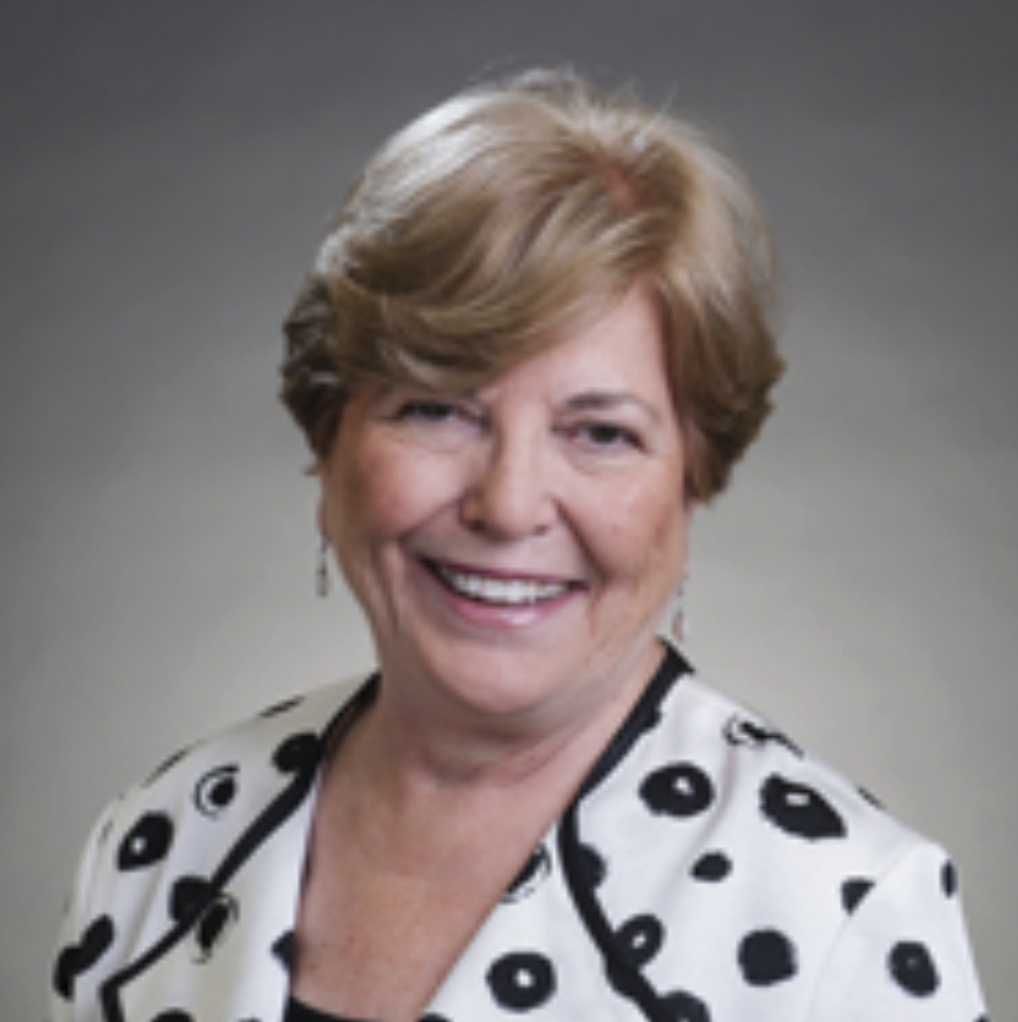 Regina Haney
Executive Director, National Association of Church Personnel Administrators (NAPCA)
Paul Jarzembowski
United States Conference of Catholic Bishops (USCCB)
Alexia Kelley
Foundations and Donors Interested in Catholic Activities (FADICA)
Christina Lamas
National Federation for Catholic Youth Ministry (NFCYM)
Edgar Morales
Catholic Association for Latino Leadership (CALL)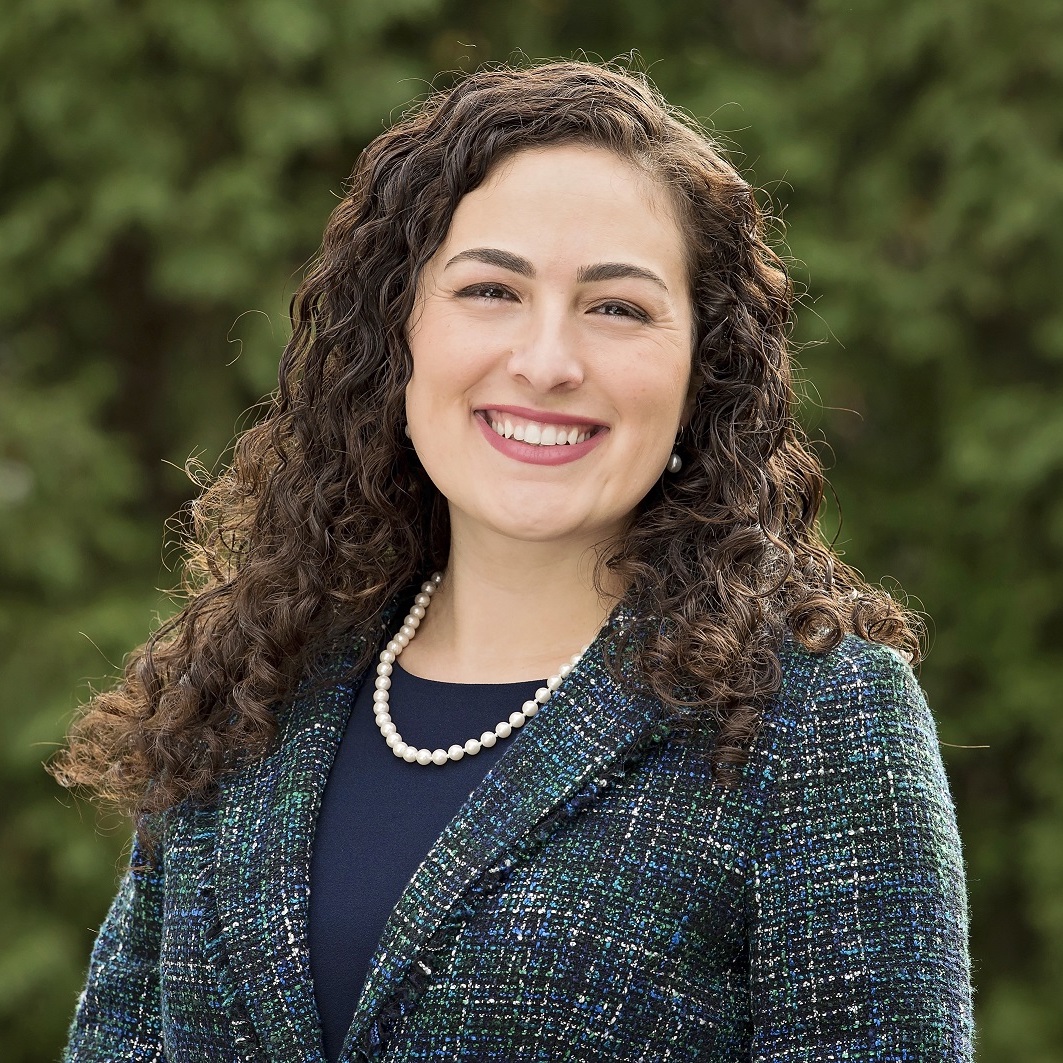 Nicole Perone
National Institute for Ministry with Young Adults (NIMYA)
Kerry Robinson
Catholic Charities USA
Elisabeth Román
National Catholic Council for Hispanic Ministry (NCCHM)
Rosie C. Shawver
Catholic Campus Ministry Association (CCMA)
Lincoln Snyder
National Catholic Education Association (NCEA)
Nicholas Stein
National Institute for Ministry with Young Adults (NIMYA)
Sr. Carol Zinn, SSJ
Leadership Conference of Women Religious (LCWR)
Sr. Nathalie Becquart, XMCJ
Synod of Bishops, Vatican
Fr. David McCallum, SJ
Discerning Leadership Program
Young Adult Advisory Committee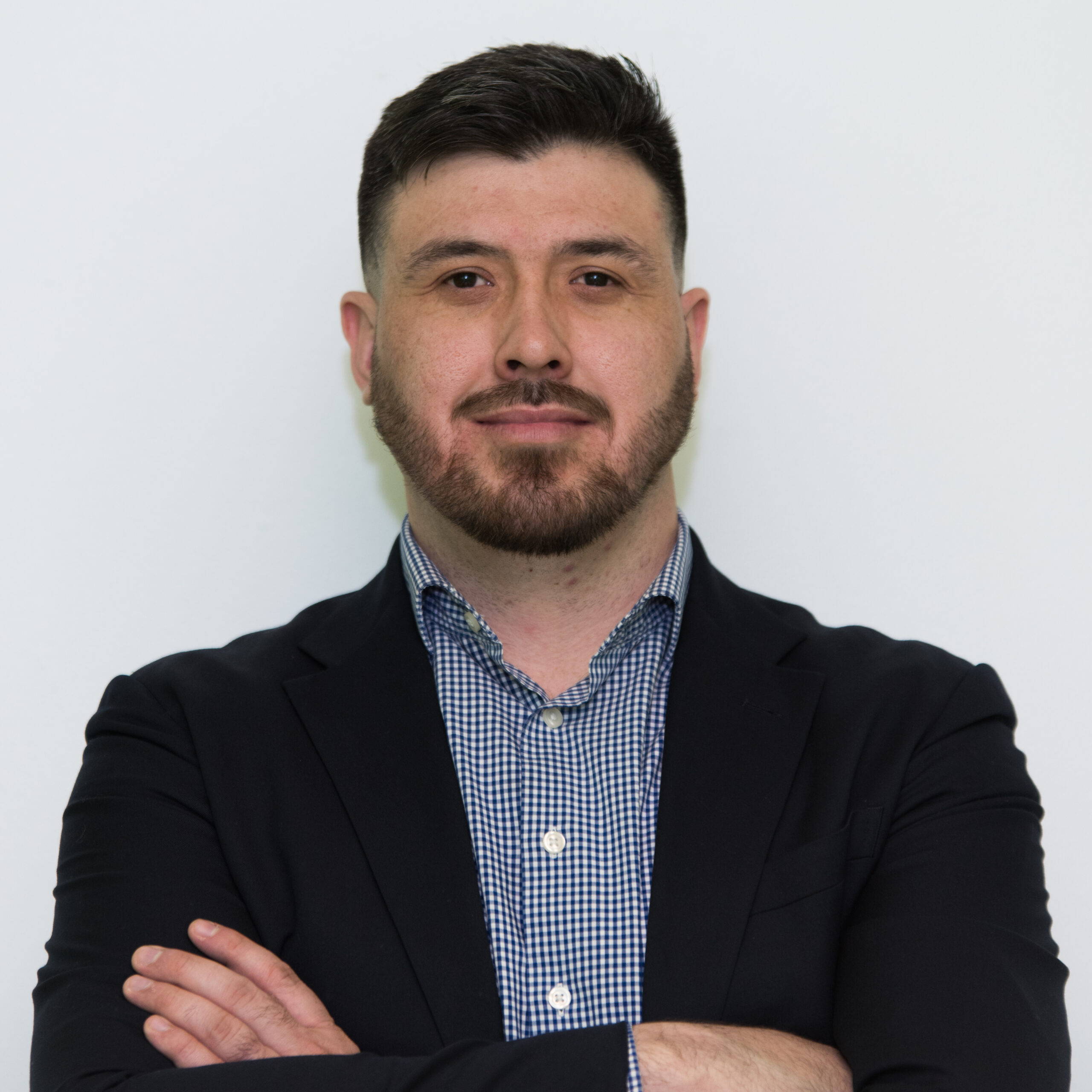 Vicente Del Real
Founder, Iskali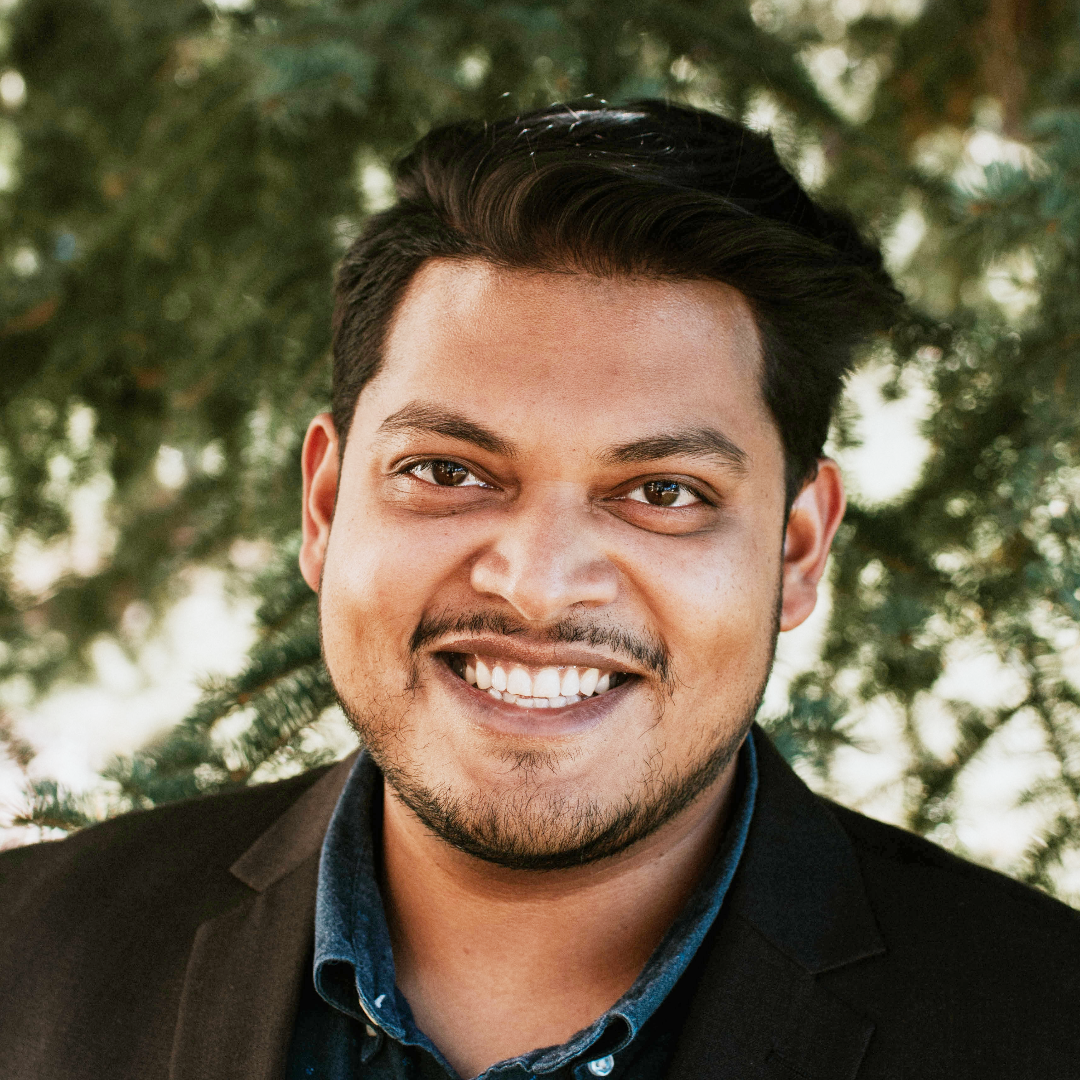 Niru De Silva
Director of Retreats, FOCUS
Anna Gordon
Program Director, Initiative on Catholic Social Thought and Public Life, Georgetown University
Diana Marin
Young Adult Mobilization Program Manager, Catholic Climate Covenant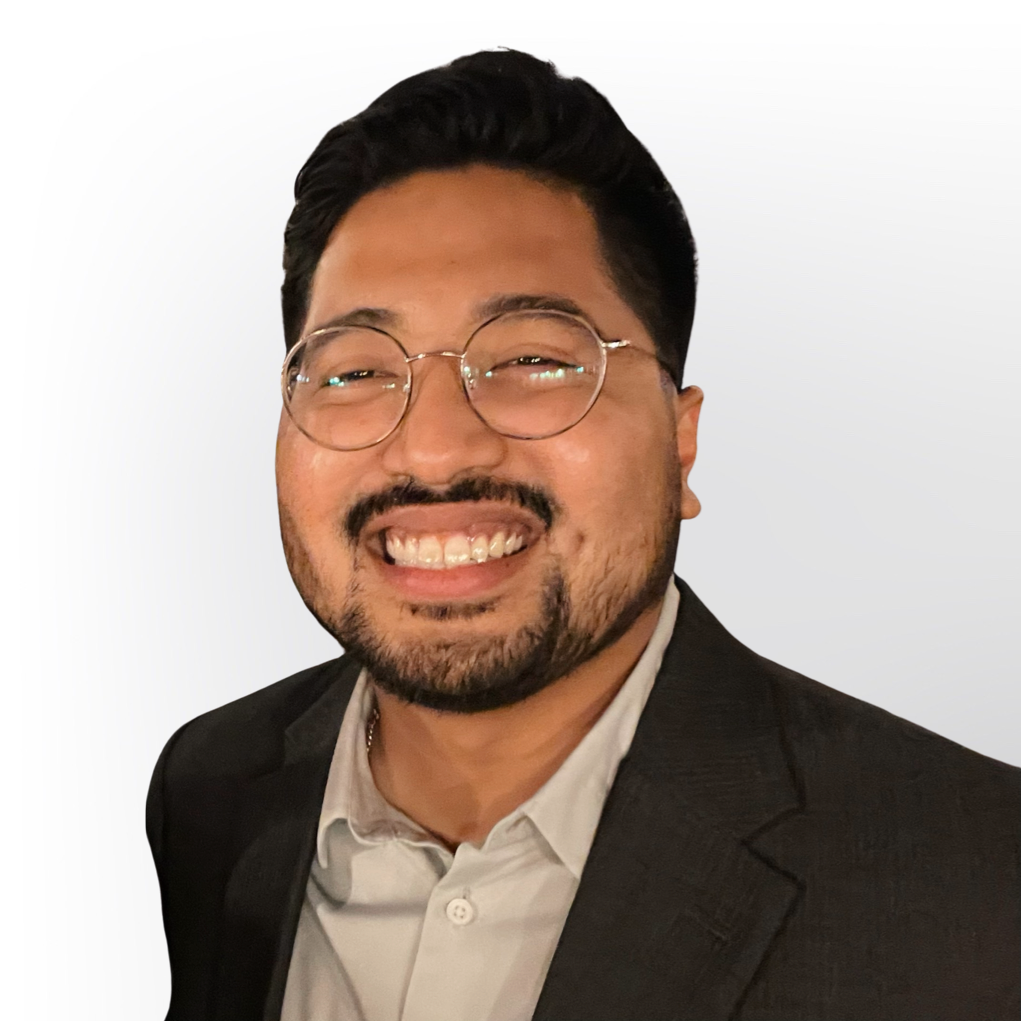 Colin Martinez Longmore
Communications and Social Media Coordinator, NETWORK
Ashley Morris
Director of Black Catholic Affairs, Archdiocese of Atlanta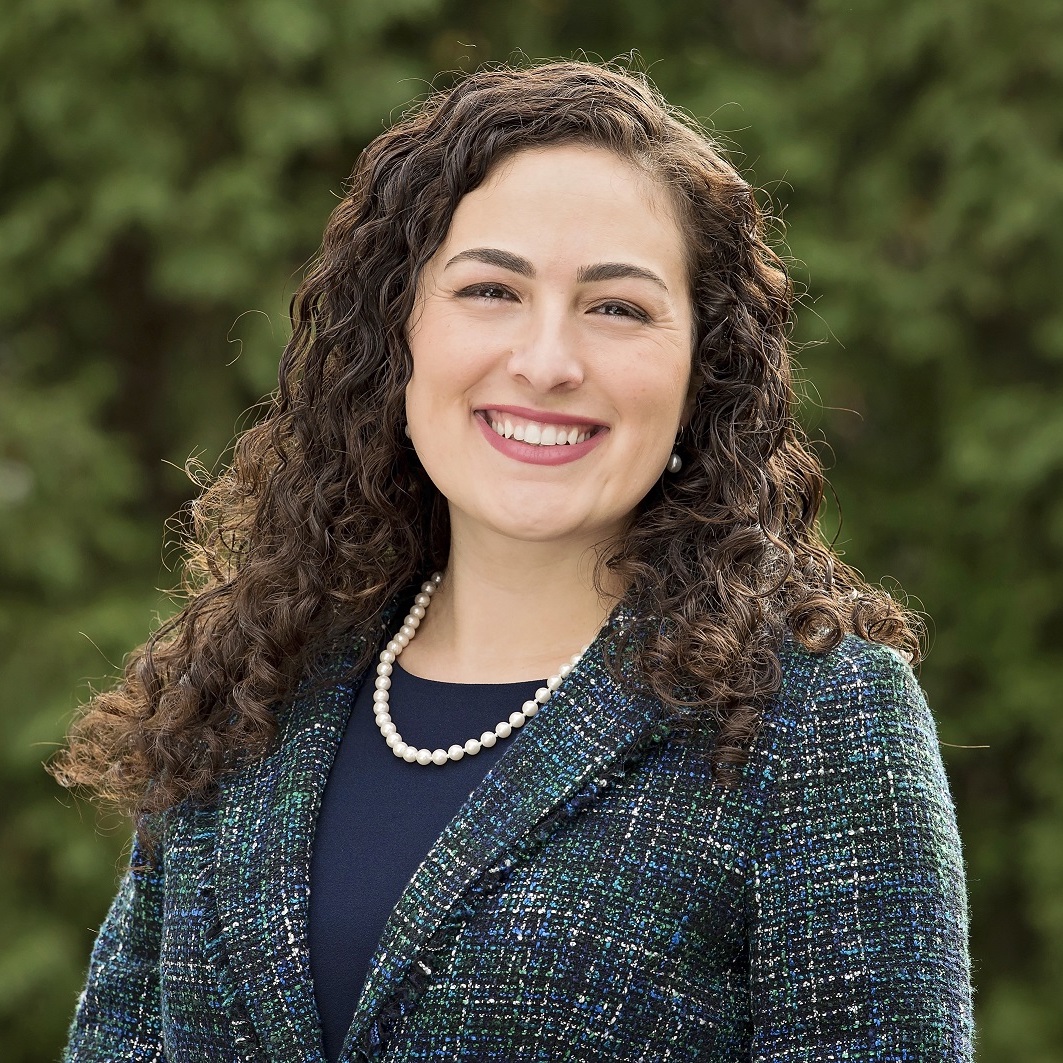 Nicole Perone
National Coordinator, ESTEEM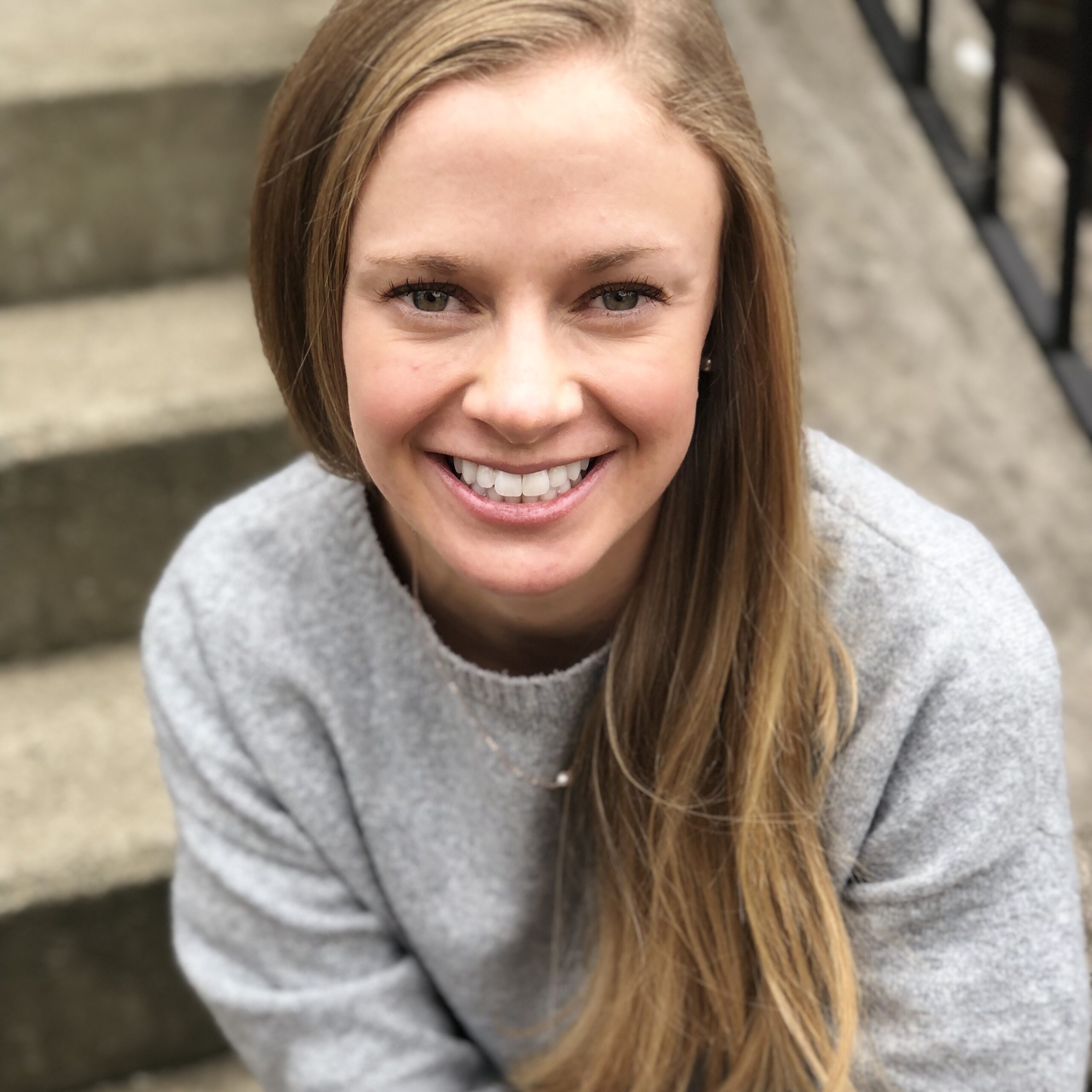 Kelli Reagan Hickey
Director of Formation, Francesco Collaborative
Rob Roa
Director of Recruitment, Jesuit Volunteer Corps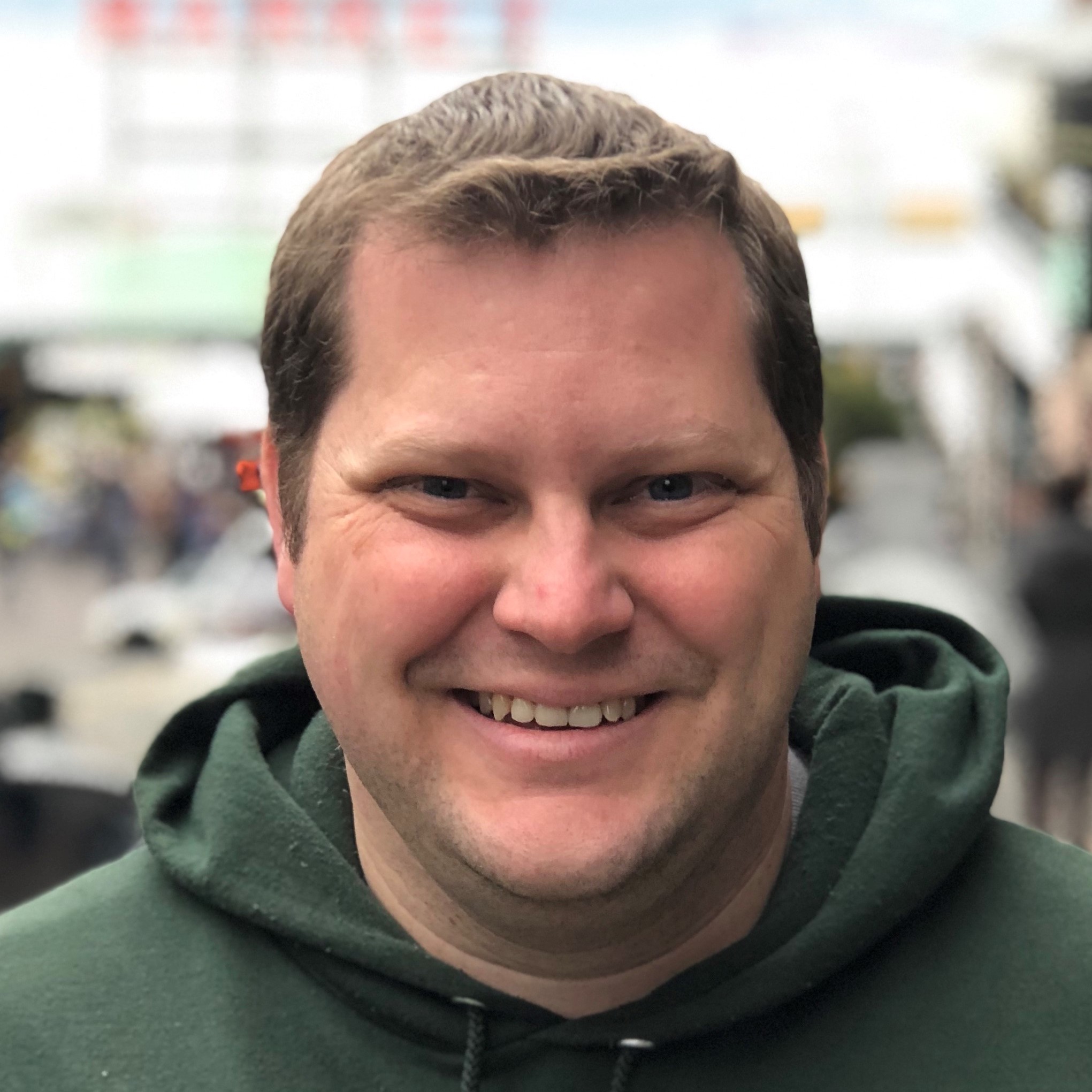 Nicholas Stein
International Director, Bon Secours Young Adults
Young Adults in a Synodal Church
Connecting the Synod on Young People in 2018 to the 2021-2024 Synod on Synodality currently underway, as an unprecedented moment in the Church to accompany, mentor, and form young adults for leadership, while creating a synodal Church where everyone can belong.
Today's Catholic Young Adults: Engaged. Diverse. Questioning. Caring. Passionate.
A look at where young adults are in relation to the Church and its leadership, how they live their spiritual lives, and the importance of speaking openly about mental health.
The Church We Want to Be: An Authentic Place for All to Belong
Taking a deeper dive into belonging, trust, and how the Church can ensure the leadership tables of its parishes, communities, and ministries are spaces where all young adults truly belong.
An Expanded Tent: Church Beyond the Parish Walls
Exploring the Church of today and lived faith of young adults, including the role of digital media and technology in forming and sustaining faith communities, and how parishes can adapt to meet young adults where they are.
KEYNOTE / SESSION 1: Young Adults in a Synodal Church
Sr. Nathalie Becquart, XMCJ
Undersecretary, Synod of Bishops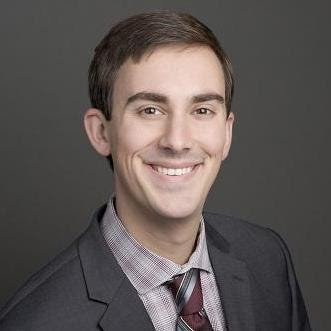 Digital Editor, National Catholic Reporter
SESSION 2: Today's Catholic Young Adults: Engaged. Diverse. Questioning. Caring. Passionate.
Associate Director for the Laity, United States Conference of Catholic Bishops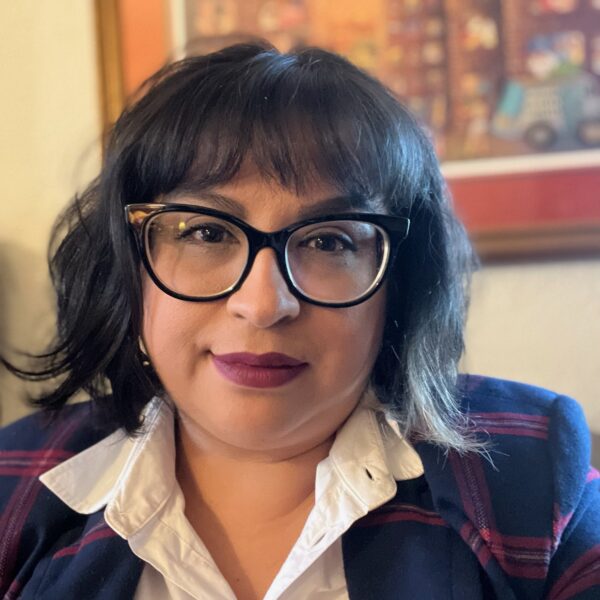 Mission & Partnerships Director, Commonweal; Contributing Author, Faith and Spiritual Life of Young Adult Catholics in a Rising Hispanic Church (Liturgical Press)
SESSION 3: The Church We Want to Be: An Authentic Place for All to Belong
Executive Director, Catholic Volunteer Network
Assistant Professor of Theology and Religious Studies, Saint Norbert College
Most Reverend Arturo Cepeda
Auxiliary Bishop of Detroit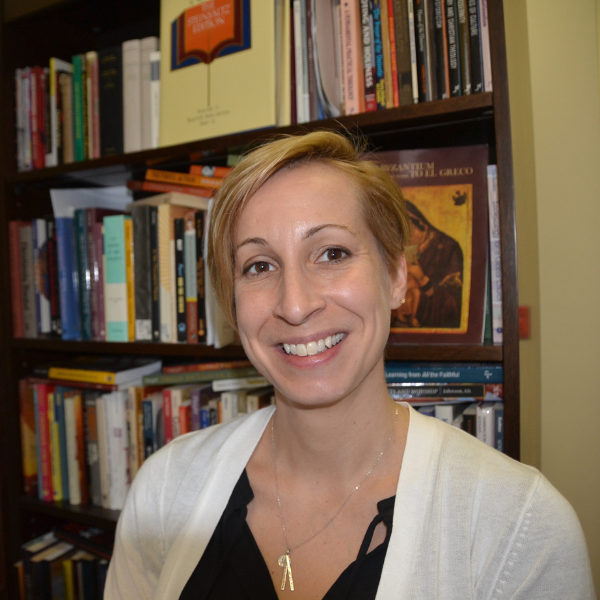 Director, Loyola Institute for Ministry and Associate Professor, Religious Education and Young Adult Ministry, Loyola University New Orleans
SESSION 4: An Expanded Tent: Church Beyond the Parish Walls
President, Center for FaithJustice
North America Senior Program Manager, Laudato Si' Movement
Franciscan Friars of the Renewal
| Time | |
| --- | --- |
| 3:00 PM | Registration |
| 5:00 PM | Welcome Reception |
| 7:00 PM | Live Podcast Recording |
| Time | |
| --- | --- |
| 7:30 AM | Registration Opens |
| 8:30 AM | Mass |
| 9:30 AM | Continental Breakfast |
| 10:00 AM | Welcome and Opening Roundtable |
| 10:45 AM | Session 1: Keynote |
| 2:00 PM | Session 2 |
| 6:00 PM | Cocktail Reception |
| 7:00 PM | Monan Medal Ceremony and Dinner |
| Time | |
| --- | --- |
| 7:30 AM | Special Catholic Schools Breakfast |
| 8:00 AM | Continental Breakfast |
| 8:45 AM | Opening Prayer and Introduction |
| 9:15 AM | Session 3 |
| 1:15 PM | Session 4 |
| 4:15 PM | Summit Concludes |
Hotel and Travel Information
Summit attendee block rooms are available at the Crystal Gateway Marriott in Arlington, Virginia located at 1700 Richmond Hwy, Arlington, VA 22202.
Parking is available on-site for an additional fee.
The deadline to book a room at this special rate is February 12, 2024.
Pastoral leaders and young adults, please select "government" rate. All other attendees, please select "attendee" rate.
---
For hotel questions, contact Susan Hernandez at 908-451-0725 or susanbeevents@gmail.com
Our mission at Leadership Roundtable is to promote best practices and accountability in the management, finances, communications, and human resources development of the Catholic Church in the U.S., including greater incorporation of the expertise of the laity. Our generous sponsors enable us to fulfill our mission and serve as ministry of hope to the Catholic Church.
Thank you to those individuals and organizations that make our Catholic Partnership Summit possible!
Gabriela Smith and the Crimsonbridge Foundation
The Raskob Foundation for Catholic Activities
ParishSOFT By Ministry Brands
Sacred Heart Seminary and School of Theology
Archdiocese of Louisville
Association of U.S. Catholic Priests
The Hank Center for Catholic Intellectual Heritage
J. Donald Monan, SJ Distinguished Catholic Philanthropy Medal
The J. Donald Monan, SJ Distinguished Catholic Philanthropy Medal seeks to thank and inspire philanthropists of the Catholic Faith who emulate and personify the vision, character, creativity, and commitment to excellence of the late Rev. J. Donald Monan of the Society of Jesus.
The Monan Medal is conferred to Catholic philanthropists who have invested generously and faithfully in the Catholic Church's work to lead through exemplary temporal affairs, and whose giving reflects Fr. Monan's deeply held belief in collaborative excellence and partnership.